Introduction to Audio Analysis
| | |
| --- | --- |
| About Me | |
Weekdays

Intelligent Software Solutions (ISS)
Predictive Analytics, Machine Learning, Anomaly Detection, Plan Monitoring

Evenings & Weekends

Graduate Student at UCCS
Music Information Retrieval, Functional Programming
What is Audio Analysis?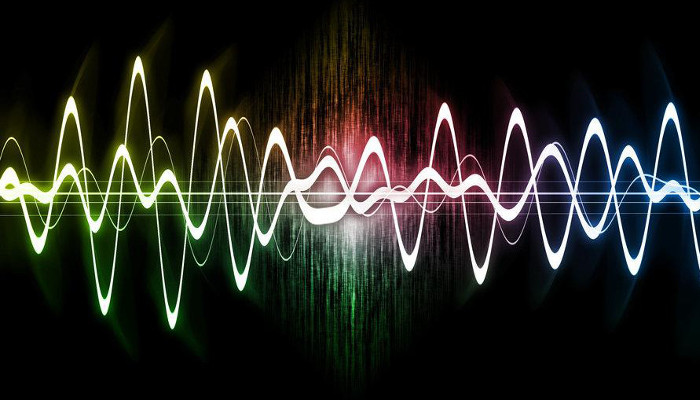 Extracting information from audio signals
Leveraging techniques from Digital Signal Processing (DSP) and Machine Learning.


Music Information Retrieval
Speech Processing
Music Information Retrieval
Recommender Systems
Instrument Recognition
Music Transcription (Beats, Notes, Chords, Key, etc.)
Genre Classification
Score Following
Query by Singing/Humming
Similarity


See ISMIR and MIREX for more info on current research.
Speech Processing
Voice Recognition
Speaker Recognition
Speaker Diarization
Voice Analysis
Speech Enhancement
Audio in the Time Domain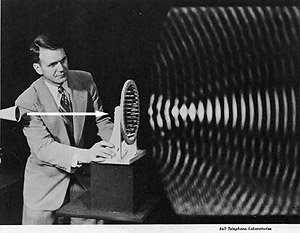 Sound Waveforms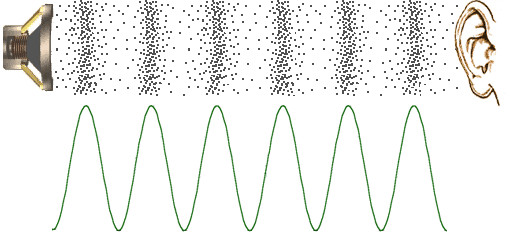 Pulse-code Modulation (PCM)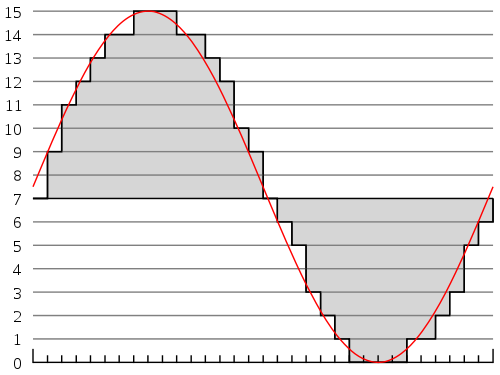 Example 4-bit PCM Encoding
Sampling Rate & Nyquist Frequency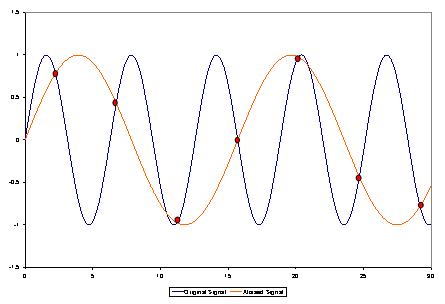 Nyquist Freq. = 2 times max frequency
CD Quality Audio (44.1 KHz, 16-bit stereo)
Audio in the Frequency Domain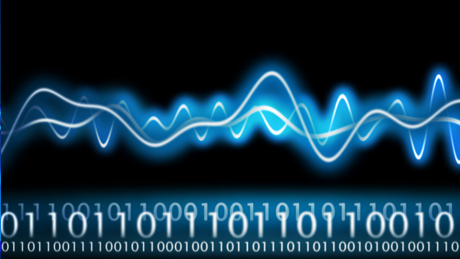 Fourier Transforms
Signal represented as a sum of simple sine and cosine functions.


How do we move from time -> frequency and vice versa?
Fourier Transforms for Mathematicians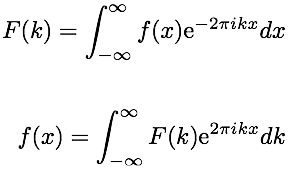 Fourier Transforms for the rest of us
Two periodic signals, A (input signal) and B (generated).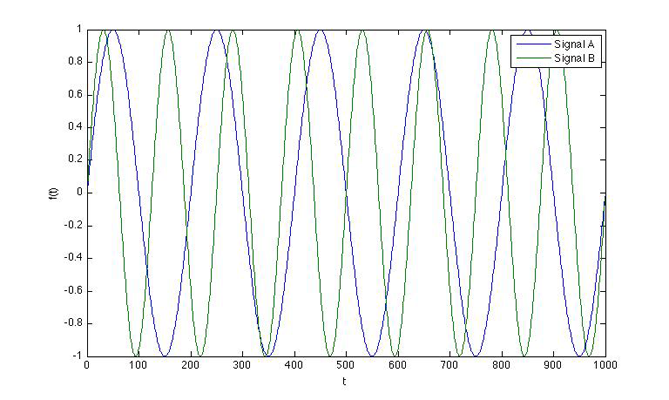 What happens when we multiply them together and sum the area underneath?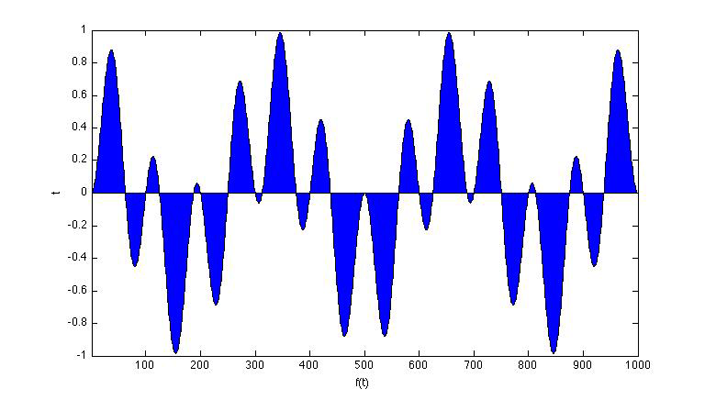 What if the signals share the same frequency, say A X A?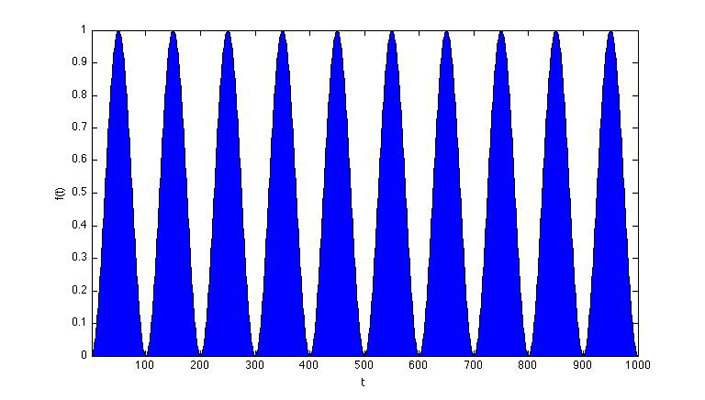 Discrete Fourier Transform (DFT)
Evenly spaced frequencies from 0 hz to the sampling frequency.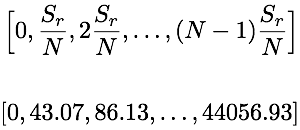 Frequency bins for 1024 samples @ 44.1 KHz
No temporal information in the frequency domain
What if you have two sounds at different times?
How do you deal with this?
The Short-Time Fourier Transform (STFT)